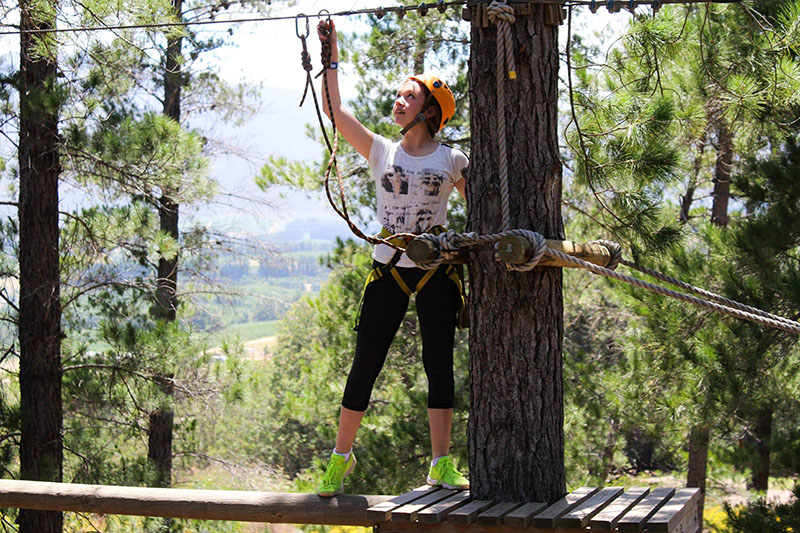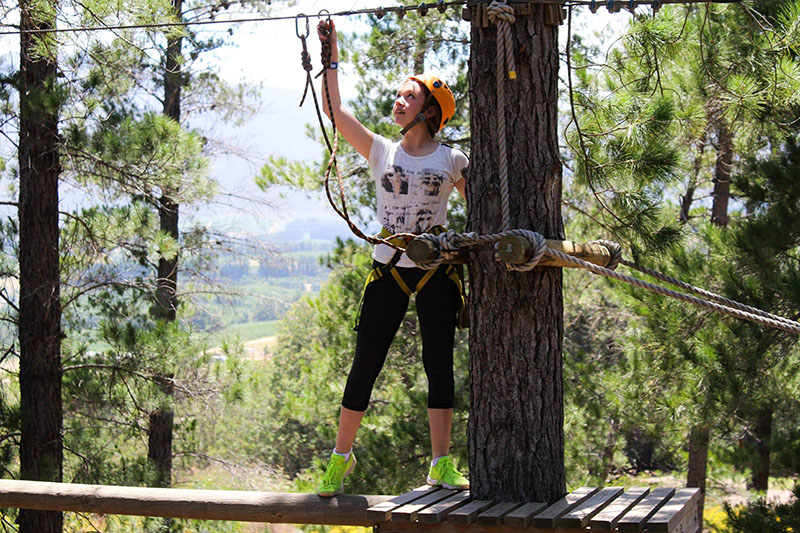 COMPULSORY GRADE 8 CAMP AT MELKBOSSTRAND HIGH SHOOL ON FRIDAY 19 AND SATURDAY 20 JANUARY 2018
Please take note of the following arrangements:
1. The camp will take place at the school and vicinity.
2. The camp will start on Friday afternoon at 14:30 and end on Saturday afternoon at 15:00.
3. Everyone is responsible for his/her own food and drinks on Friday afternoon. The school's tuck shop will be open during the camp.
5. Remember to bring enough water and cool drinks, eating utensils and a torch.
6. Learners must bring along: old "tekkies", a hat, swimwear, sunscreen, 2 or 3 sets of old clothes a thin mattress, sleeping bag and pillow.
7. Please mark your possessions very clearly. The school does not accept any responsibility for any loss.
8. The cost is R120-00 per learner.
9. IF you cannot swim, – please inform us IMMEDIATELY. 10. Any portable music instruments which could be played can be brought along.
MATERIALS & PAPER/ KUNSVOORRAAD EN PAPIER
11. Parents must please complete the INDEMNITY FORMS (Addendum A) and send it back on or before 17 January 2018 to our office. You are welcome to come and attend our closing ceremony – it is going to be great fun. NB Any enquiries can be directed to the Grade Head, Mr. J. Grobbelaar 021 553 0086 (school) E-mail: [email protected]
Comments are closed.